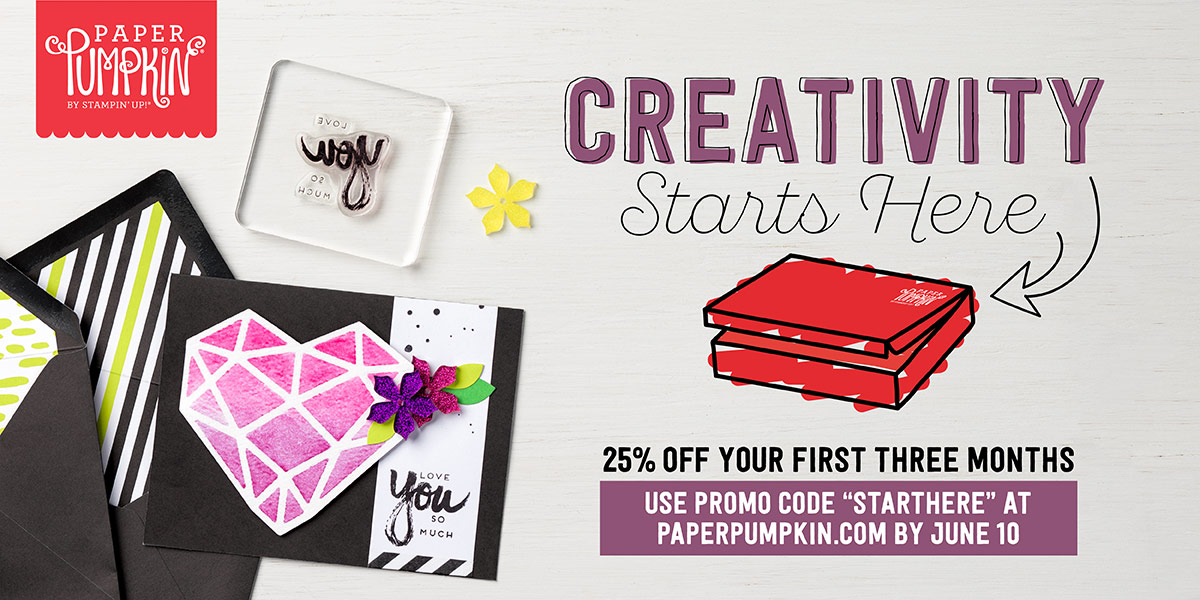 For first-time subscribers only.
Subscribers must join by Saturday, June 10, 2017; 11:50 PM (MT).
Available for month-to-month subscriptions, not prepaid subscriptions.
Discount applied to one kit per month for the first three months of a new subscription. After that, the price for each month's kit will return to the regular price of $19.95 US/$26.95 CA.
Save